For Free Stock Market Tips
Trial give a Missed Call at
083 0211 0055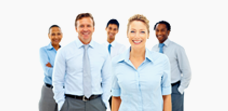 HOW  ELECTION RESULT WILL IMPACT THE SHARE MARKET
Click here to Enjoy Live SHARE MARKET Commentary and for NSE & MCX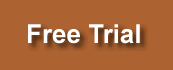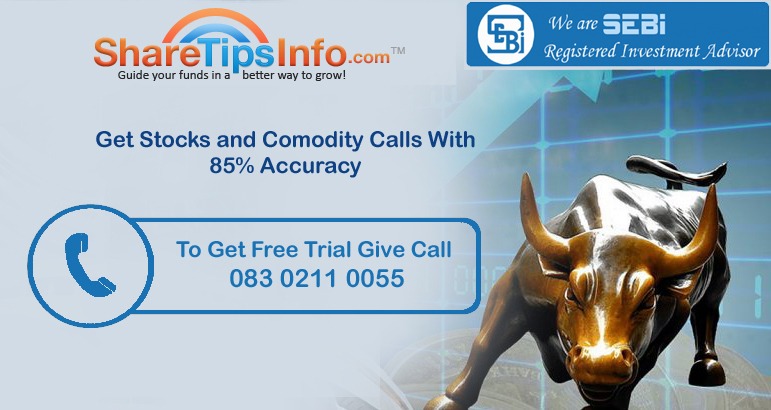 ITS GOING TO BE THE FIRST NATIONAL LEVEL ELECTION AFTER DEMONITIZATION,GST AND SURGICAL STRIKE

Share Market Works on assumptions, Whenever anything  big going to happens than market will go Up or down as per the peoples assumptions and when thing actually happens market get stabilized by adjusting the figures.  Dalal street is known for knee-jerk reactions to election results. The outcome of lok sabha elections will impact the investors and their portfolios to some extent or may be not that all depends  upon the type of investment. like elections will not impact  short tem investments for six to 12 months. May the impact would be on long term investments.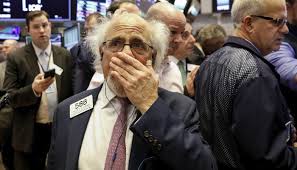 YES  THERE'S  EFFECT OF ELECTION ON MARKET

Share market is a confidence game and fully works on assumptions for example—people are assuming that bjpWill form the government .More policies and bills will be passed in favor of people and market and with
the hope of this people are buying shares so that when the govt will come market will rise and they will end up with tons of profit . But what if bjp fails to form the government  market will crash from 10 to 15 percent even more we can see movement in share market even after 12th may when opinion poll comes
KNOW THE HISTORY

GOVT.HEADED BY                                  START                        END                      TENURE                     MARKET RETURN%
Congress  mr.p.v narsima rao             june 91                     may96                 4 year 11 month         24.46
NDA mr.atal bihari vajpayee               may 96                     may96                  13 days                       2.30
United front mr.h.d devegodah         june 96                     april 97                 11 months                  3.10
United front mr.I.k gujral                    april97                     march 98               10 months                 1.30
NDA mr.atal bihari vajpayee               mar 98                    may 04                   6 years 2 months      3.31
UPA dr. manmohan singh                   may 04                    may 14                    10 years                     17.66
NDA mr.narendra modi                       may 14                    till date                    4 years 5 months      10.68
Movement of share market under various governments as we can see that there is not much correlation between political stances and share market its like a short term phase and it has not much effect on market. Hence its important for a investor to invest on the base of fundamental.  Any news whether positive or negative is absorbed by the market and in the upcoming days market will turn bullish. On the other hand elections are best time to make money but with proper analysis of news for example- Reliane infra, adani steel. Adani power, larsen and turbo infratech etc are the few stocks there shares will get political favour if BJP Wins
 ELECTIONS AND PORTFOLIO:
Impact of elections on portfolio of an investor will be on temporarily basis but it will impact the returns in the longer time  and the portfolio will perform as per the ups and downs of the market and the market will depend overall under any government that comes in future
REMEMBER ONLY 2PS MAKE MONEY IN THE MARKET IE- PASSION AND PATIENCE . HOWEVER ONLY 3% PEOPLE IN THE INVESTOR COMMUNITY CORRECTLY FRAME BOTH THE P'S IN THE MARKET
CONCLUSION
Through analysis we see that this year is not a fabulous year but little typical year for stock market. We see that elections didn't impact on share market at a large extent the impact is of short term. The main factors that create an effect are economic, reforms, policies and stabilities. The stock market typically rises after elections. Elections do not really affect the market we should not place excessive emphasis on the impact of elections on market elections will impact long term investments a little bit but not short tem investments. From investor point of view the private bank stocks that has been rising 20% will continue its growth irrespective of the government in power and the market trend will remain upside.
ACCORDING TO PEOPLE'S OPINION: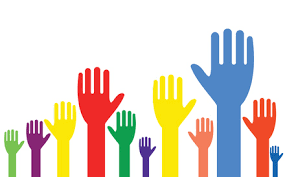 72% Citizens says that elections will not impact the share market.
20% Citizens says that elections will impact the share market.
8% Citizens says that elections will impact massively on share market.

Rest we have to wait and watch for the outcome but don't expect much impact of elections on the market as per historical data.
For more articles click here
Our Services
Quick Free Trial give us a missed call at
@ 083 0211 0055
Free Trial Form
Free Newsletter
Quick Free Trial give us a missed call at @ 083 0211 0055