For Free Stock Market Tips
Trial give a Missed Call at
083 0211 0055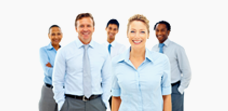 What are Intraday Tips?
Click here to Enjoy Live SHARE MARKET Commentary and for NSE & MCX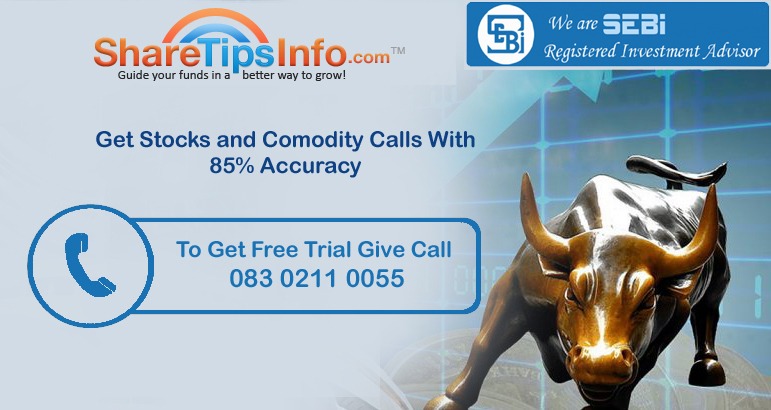 Stop wondering, Even you can earn daily from Stock market. Get live INTRADAY TIPS

If you have an idea about investing in stocks and share market then you need to go for intraday tips. This helps you to purchase, sell stocks, financial instrument all in same day. People who go for such trading are known as intraday traders. Price of such financial stock varies even if purchased on the same day, so that the traders can buy stock at a low price and sold at high price to get good returns with the help of intraday stock tips.
Today there are many companies that offer tips to trade online. This way you can predict the prices and invest in commodities that are most likely to give maximum return on investment. Before taking any step it is important to go through track record of the Company. Stock investment should not be regarded as a hobby since it is an art. Large corporate houses, businessmen and financial institutions are actively involved in trading process. This is highly lucrative and competitive business. Therefore one requires investing in this business if you want to a player in this field.
What are Intraday Tips?
Before proceeding further let us understand about intraday tips in respect to share market. The literal meaning of this term is 'within the day' as this works for short term traders that look forward to trade within a short duration. Occasionally it is also used to describe securities which are traded in market during the business hours like ETFs and stock which is different from mutual funds which is bought from dealer. It is usually described to know the highs and lows of security.
To analyze this further this can be described with the help of an example 'a new intraday high' means the security has reached a new relative to all other prices during a trading session. In some situation the intraday high is equal to closing price. Most traders pay heed to price movement with the help of real-time charts so that they can get maximum profit from short-term price deterioration.
How Intraday Trading Works?
Every trader is tempted to know how intraday trading works and how they can make profits at the end of the day. Most of the investors earn profits but only handful of investors' register profits, follow every strategy and accordingly plan the next move. This is how they trade the next day as simple steps are to be followed accompanied with accurate observation then you can get huge return on your investment.
Here is list of intraday tips which you need to follow before trading in stock market. The actual purpose of intraday trading is to register small profits from which average is calculated at the end of market sessions. There is no need to wait on the part of investors to book the profits only when there is considerable difference between last traded prices. Therefore book the profits at the lowest level. There is no need to do the buying and selling based on marginal profits. This should not be a situation of oversold or overbought.
How to Minimize Losses through Intraday Tips?
The next thing to be kept in mind is that choose a volatile stock which means it should be price sensitive. The share price in the market should move up and down. They should not be slow moving stocks and maintain a momentum at all levels. The rate of the stock should not be so high that intra trading only takes place during aggressive buying and selling process. Such stocks are also quite sensitive when it comes to news and daily rumour. They are one of the most traded stock but this does not mean that they belong to blue chip Companies. Such stocks can only be found in mid-cap section.
Some penny stocks should have big price fluctuation. Therefore in a way the investor have to be extra cautious so that the stocks have to be quiet for sometime and suddenly gain momentum once they come in limelight. It is better to be away from such stocks because they are not volatile and once in a year they become active. There are many stocks that do not have much fluctuation in price but they are usually traded in volumes. At the end of the session the investor can book profits while trading on large volumes at a much smaller price so that the profits can be recorded. An important point to be considered is that the investor has to be realistic because they should know how to control losses with the help of intraday tips.
For more articles click here
Our Services
Quick Free Trial give us a missed call at
@ 083 0211 0055
Free Trial Form
Free Newsletter
Quick Free Trial give us a missed call at @ 083 0211 0055