For Free Stock Market Tips
Trial give a Missed Call at
083 0211 0055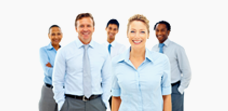 The Concept OF Margin Trading
Click here to Enjoy Live SHARE MARKET Commentary and for NSE & MCX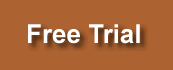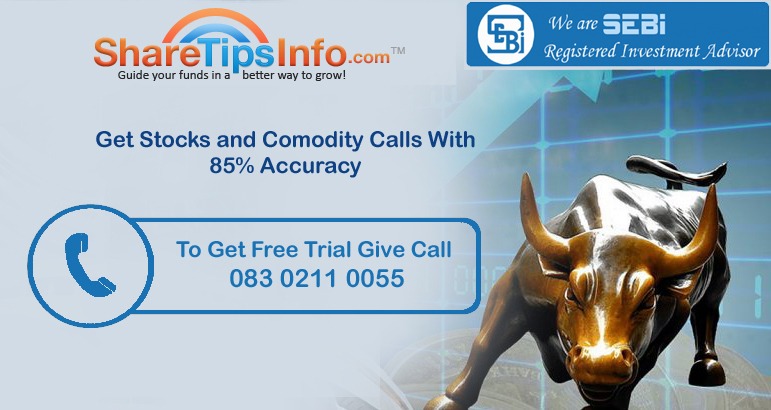 Click here to Enjoy Live SHARE MARKET Commentary

Have you ever come across the concept of "margin trading?" If not, then you need to pace up your knowledge because if you really wish to invest in stocks. You need to have a good knowledge about the market scenario when you are serious in investing the share market. Let us learn more about it in this article.
Open A Margin Account
If you wish to borrow money from your broker with the aim of purchasing a stock, then it is called in trade in margin. This concept is also known as loan from your brokerage. If you wish to go for trade in margin then you need to have a margin account. Are you confused what is margin account? Well, if you thought that margin account is same as that of a regular cash account, then you are wrong. Here the broker needs to have your signature. There are many concepts in the Indian stock market which you need to clear so that you get some idea about the market.
How Much Can You Borrow?
Well, this is a very good question that might revolve around your brain. There is a minimum amount to open a trade on margin. You need to make an initial investment of at least 80,000 bucks as an initial investment. Once your account gets activated, then you can borrow up to 50% of the purchase price of the stock. So, the portion of the purchase price that you have deposited is known as initial margin. Remember that it is not necessary that you have to directly purchase a margin of 50%, you can borrow lesser amount, say, 15% or 25%. But you must keep in mind that you need to deposit more than 50% of the price that you have purchased.
As already mentioned, you should have good knowledge about the stock market when you wish to invest in shares and stocks. You should be know some concepts like NASDAQ, BSE, NSE…etc so that you can get some idea about its functions. You will most of the investors going for margin trading only because of their short-term. But you should not forget to consult a good broker who could guide you about the best investments in the market.
For more articles click here
To Know About our Packages Click here
For more articles click here
Our Services
Quick Free Trial give us a missed call at
@ 083 0211 0055
Free Trial Form
Free Newsletter
Quick Free Trial give us a missed call at @ 083 0211 0055